4 Reasons Why This Is A Must For Every Make-Up Enthuastic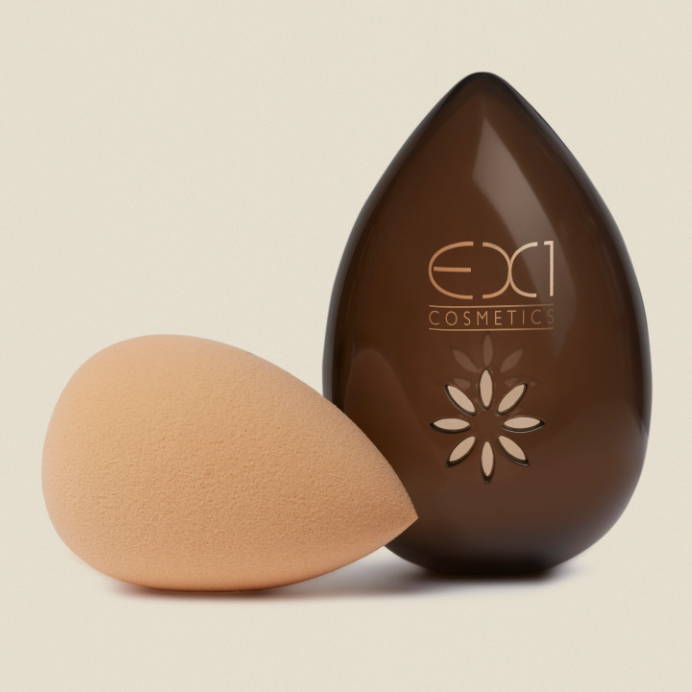 #1 Say Goodbye To Messy Makeup Bags...
Sick of transfer onto other makeup tools & products? The Beauty Egg is the perfect accessory to protect your make-up sponge on the go.
#2 No More Damp Sponges...
Our perforated case allows your sponge to dry, keeping it fresh and ready for your next use.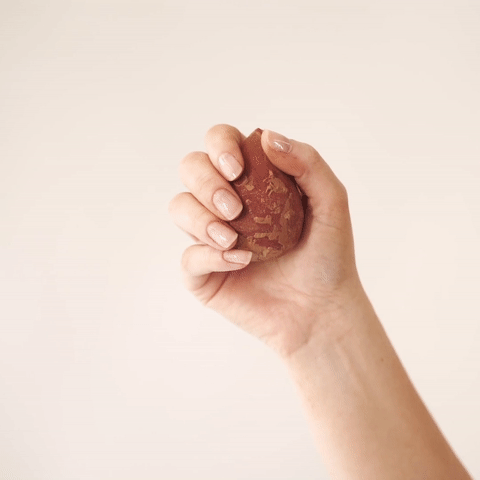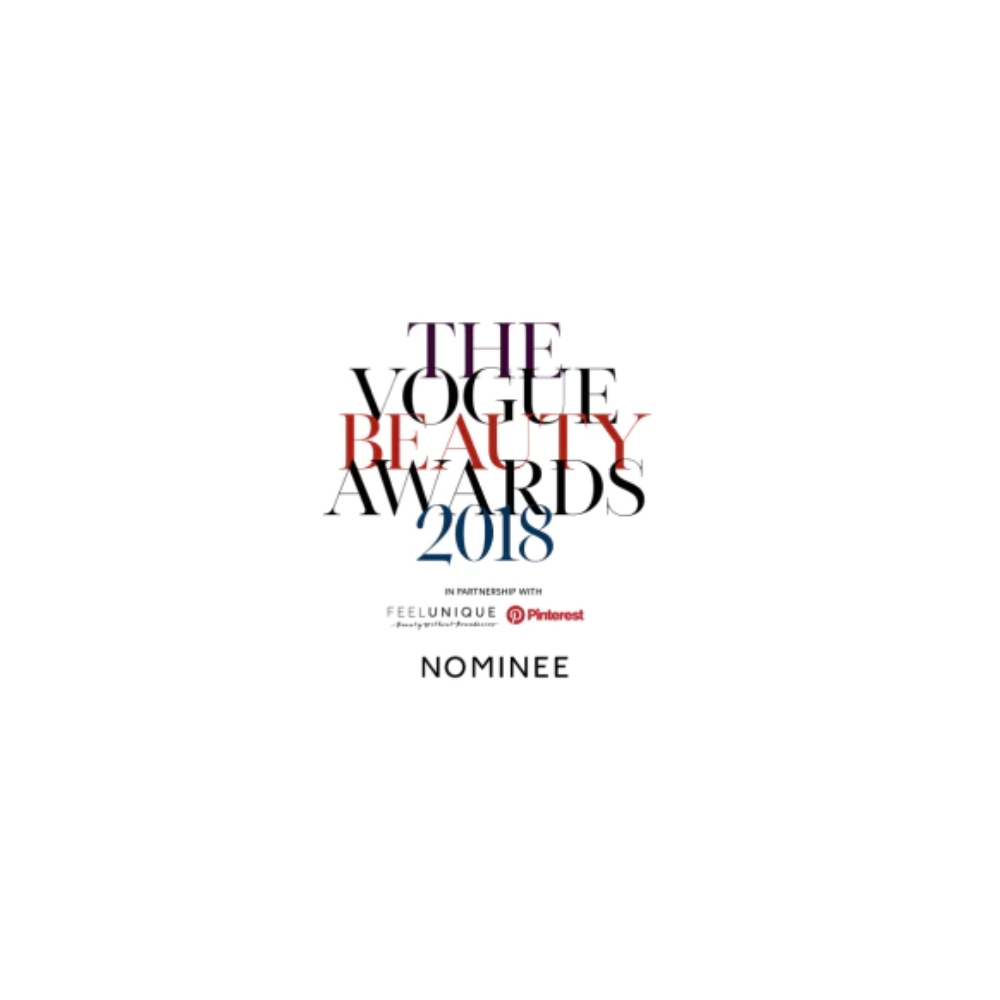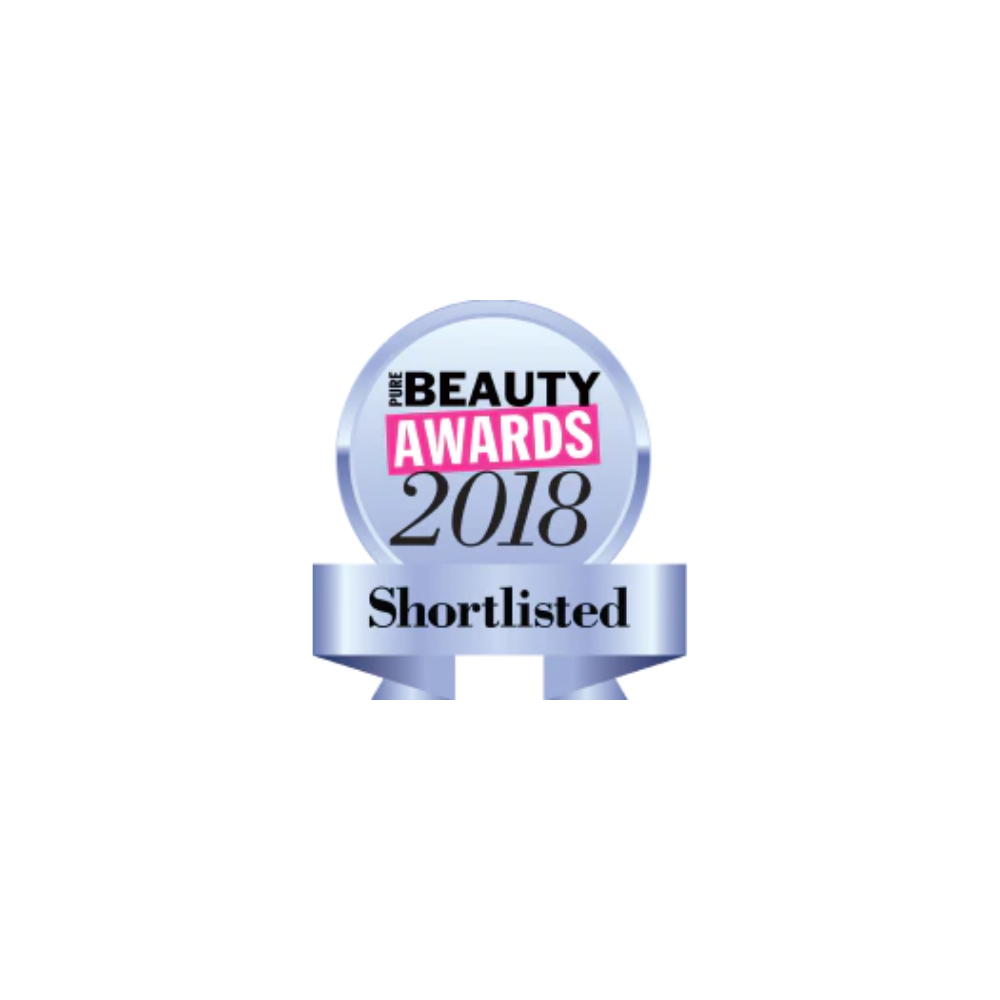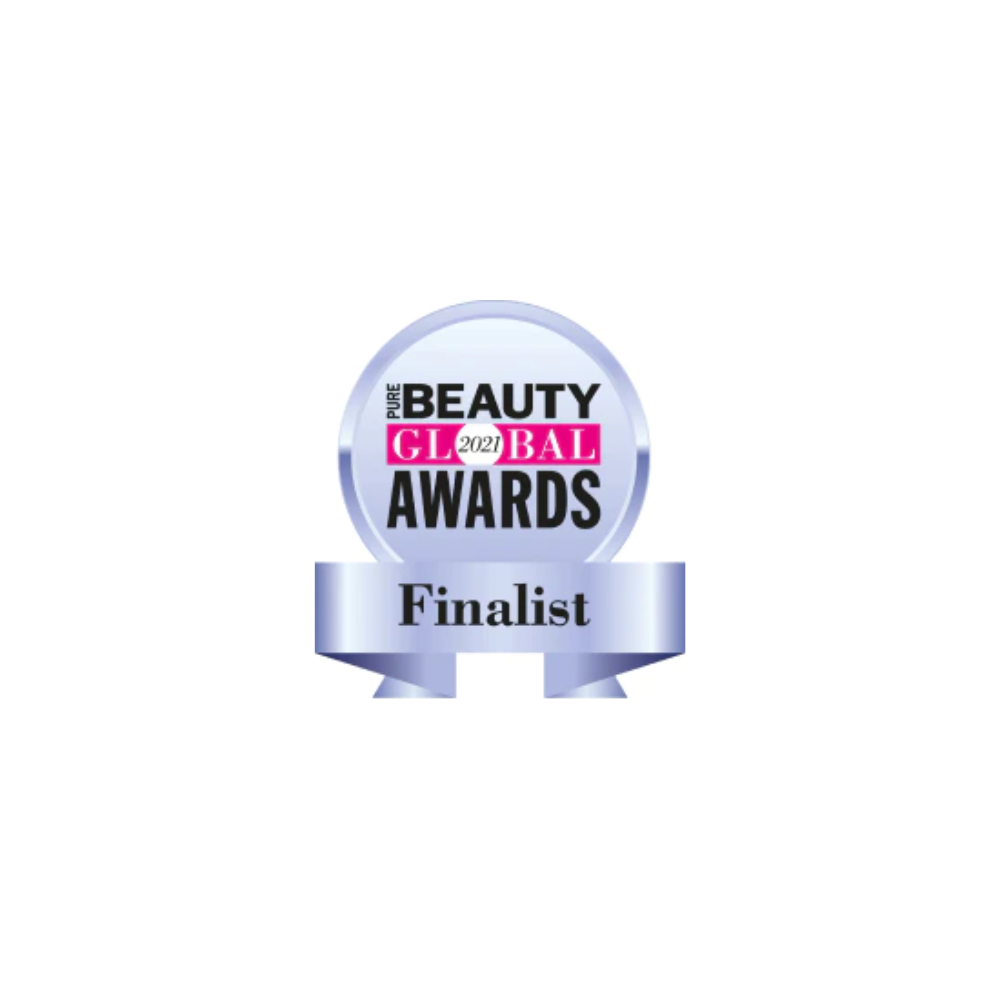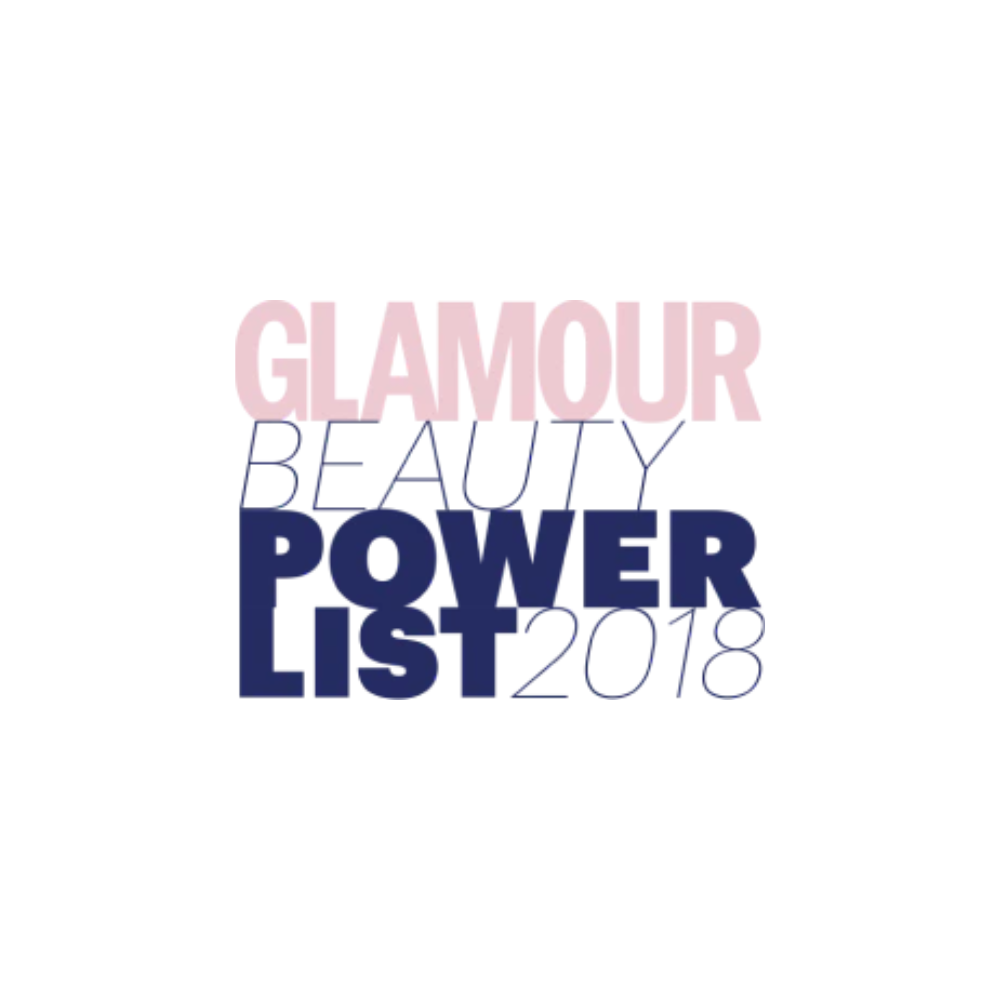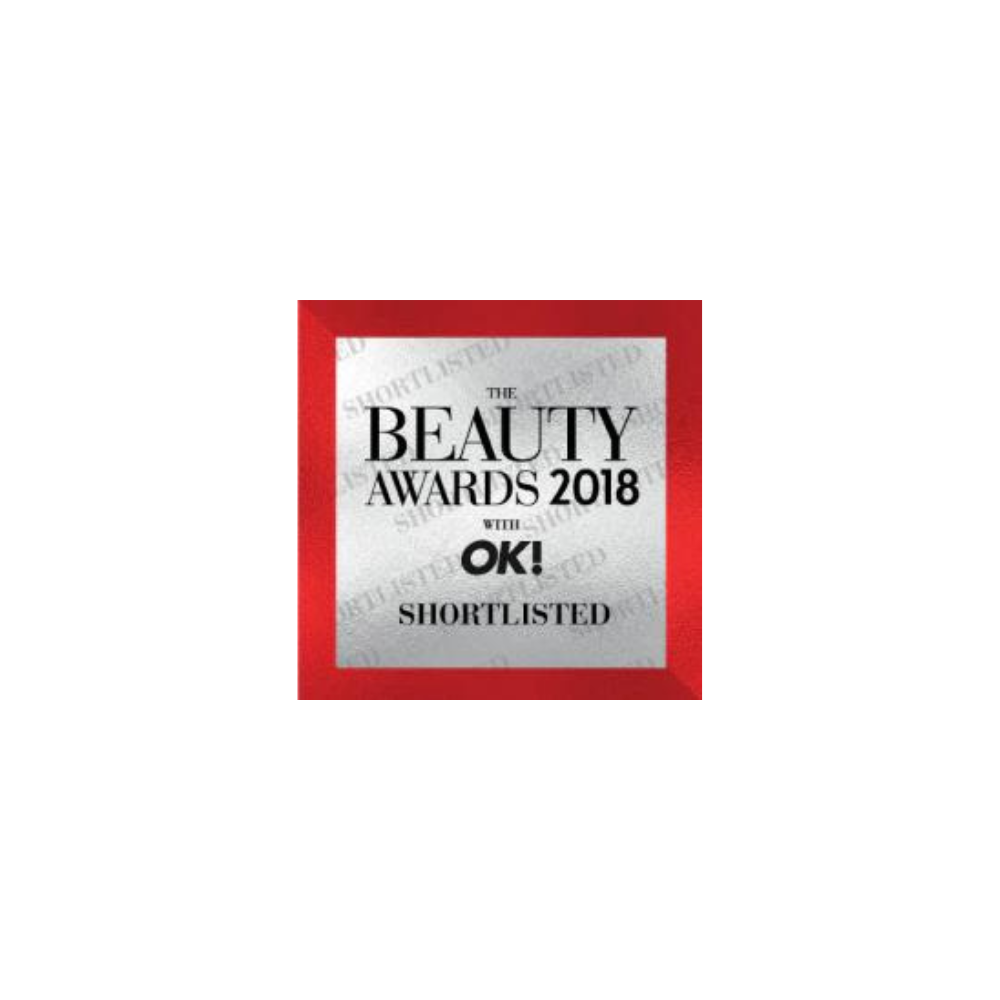 #3 No More Spots And Blemishes.
Did you know damp ponges are a hot bed for bacteria which can cause spots and blemishes! The Beauty Egg case is a hygienic, compact way to transport your makeup sponge.
#4 Your Sponge Can Travel With You, Wherever You Go!
The Beauty Egg is the ingenious compact way to transport your beauty sponge. It's even small enough to fit in your coat pocket!
Send it back and get your money back, no questions asked.