6 Reasons You Need This £12.50 A-List Favourite Foundation In Your Life
Nov 04, at 10:47am BST | by Hannah S · 1 min read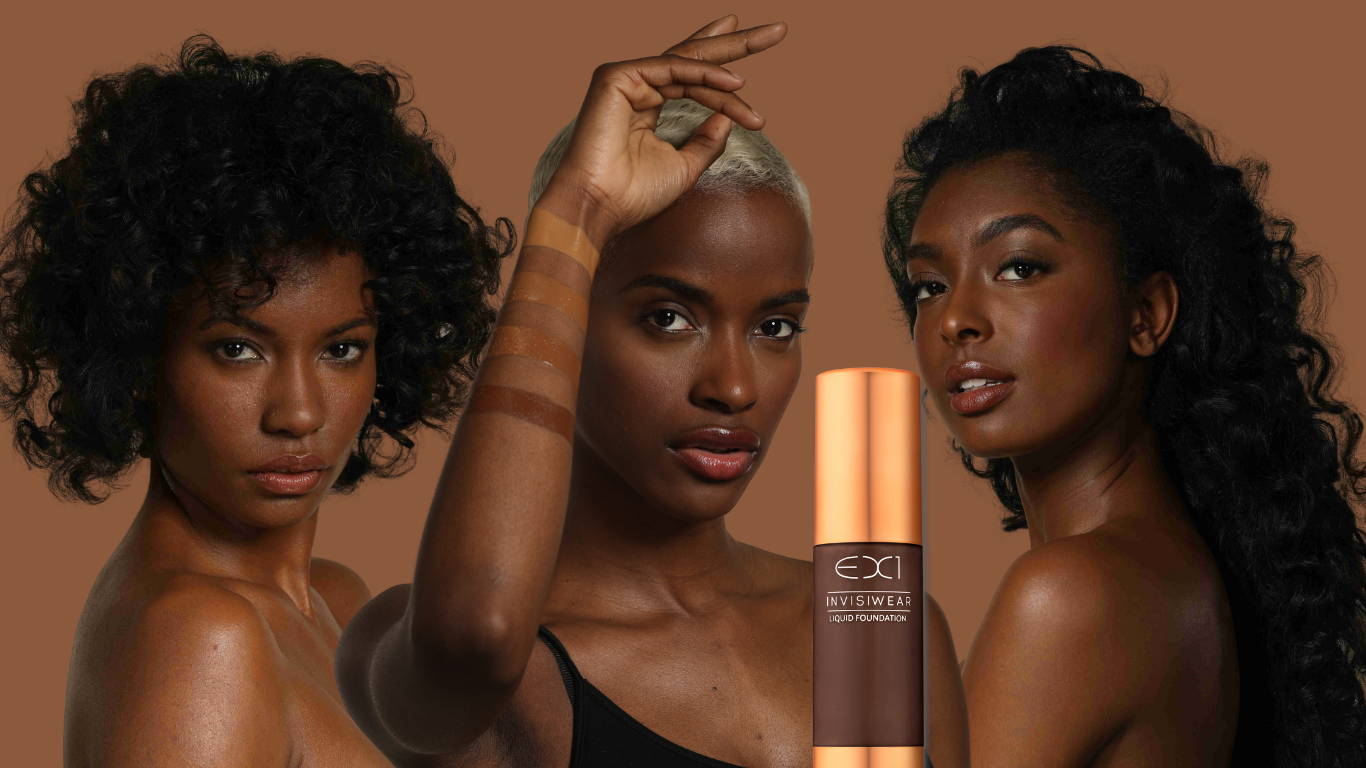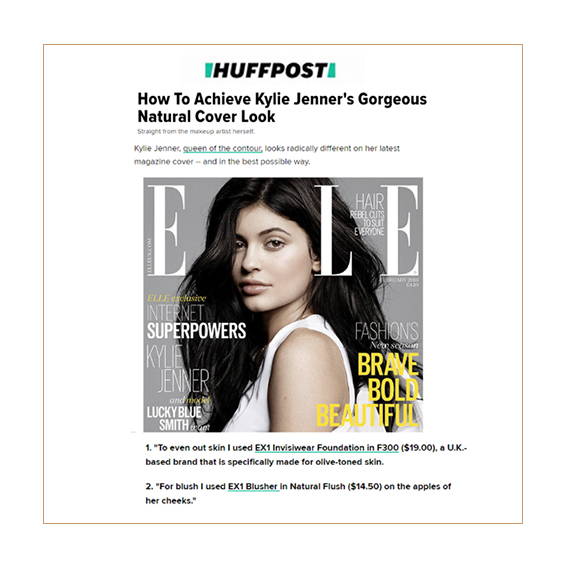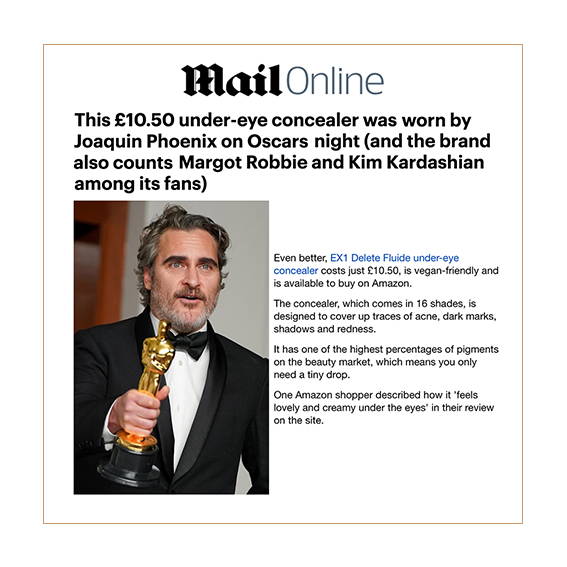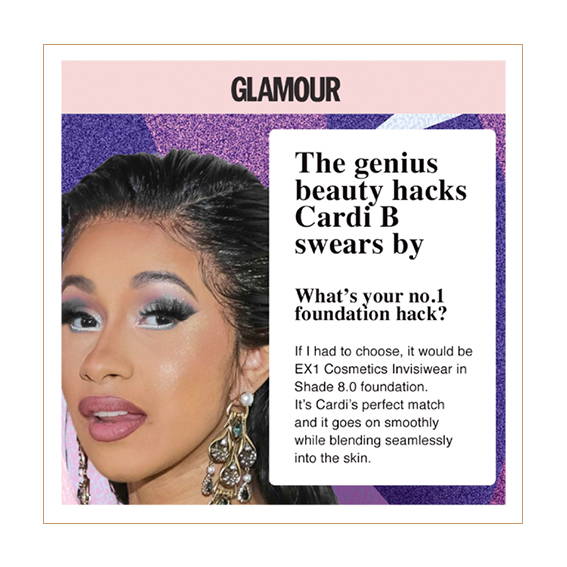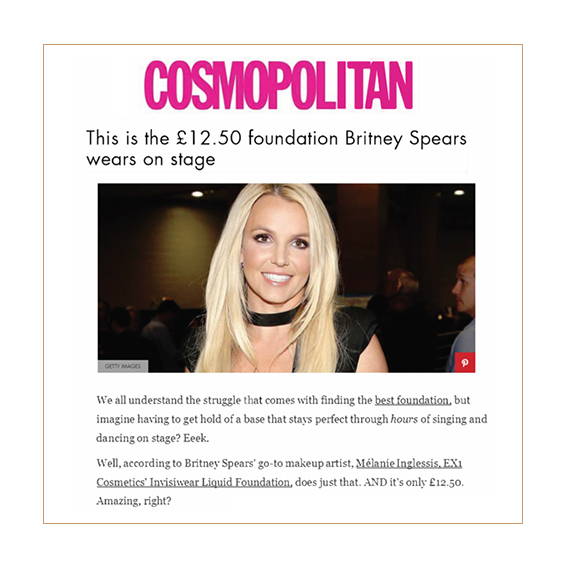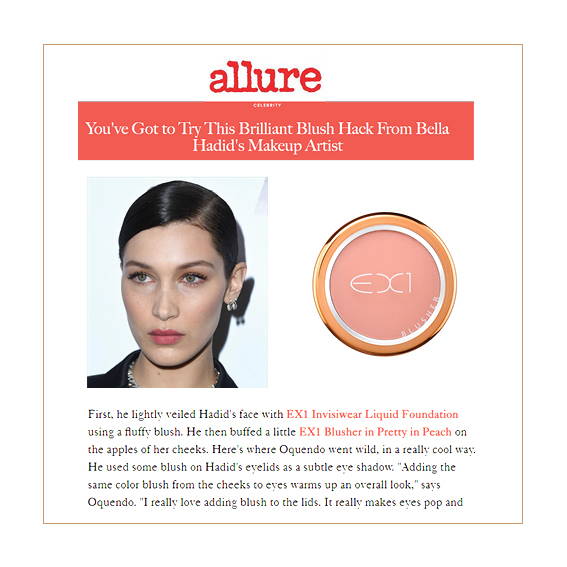 #1 We have major bragging rights
We've gone viral.....multiple times. Seen on Michelle Obama, Ciara, Adele as she collected her Brit Awards, Joaquin Phoenix and Rami Malek as they collected their Oscars and so many more. EX1 Invisiwear Foundation is also the 2nd highest rated foundation globally by Microsoft based on online reviews from 2022. We've also won (almost) every award under the sun.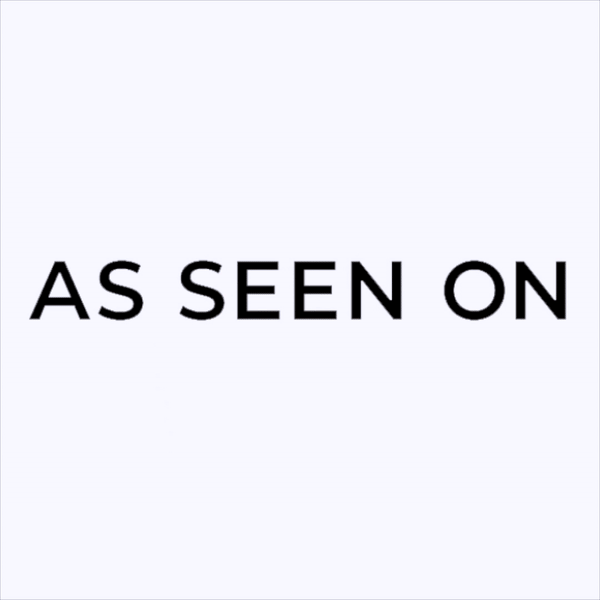 #2 "Our Secret Sauce" is why we're the best shade match for Black Skin
Our darker shades are bestsellers. Foundation too red or too blue? Made by a top biochemist from London's Imperial College who created completely unique pigments designed to look like human skin.
While brands claim to give a "perfect match", she realised they actually can't as they use the wrong pink and orange base pigments and then just try and blend these from light to dark. She also noticed brands will almost always assume that black skin has red undertones, and so instead she created unique unique golden brown pigments (our secret sauce). Working with leading University professors EX1's pigments are designed to look like human skin.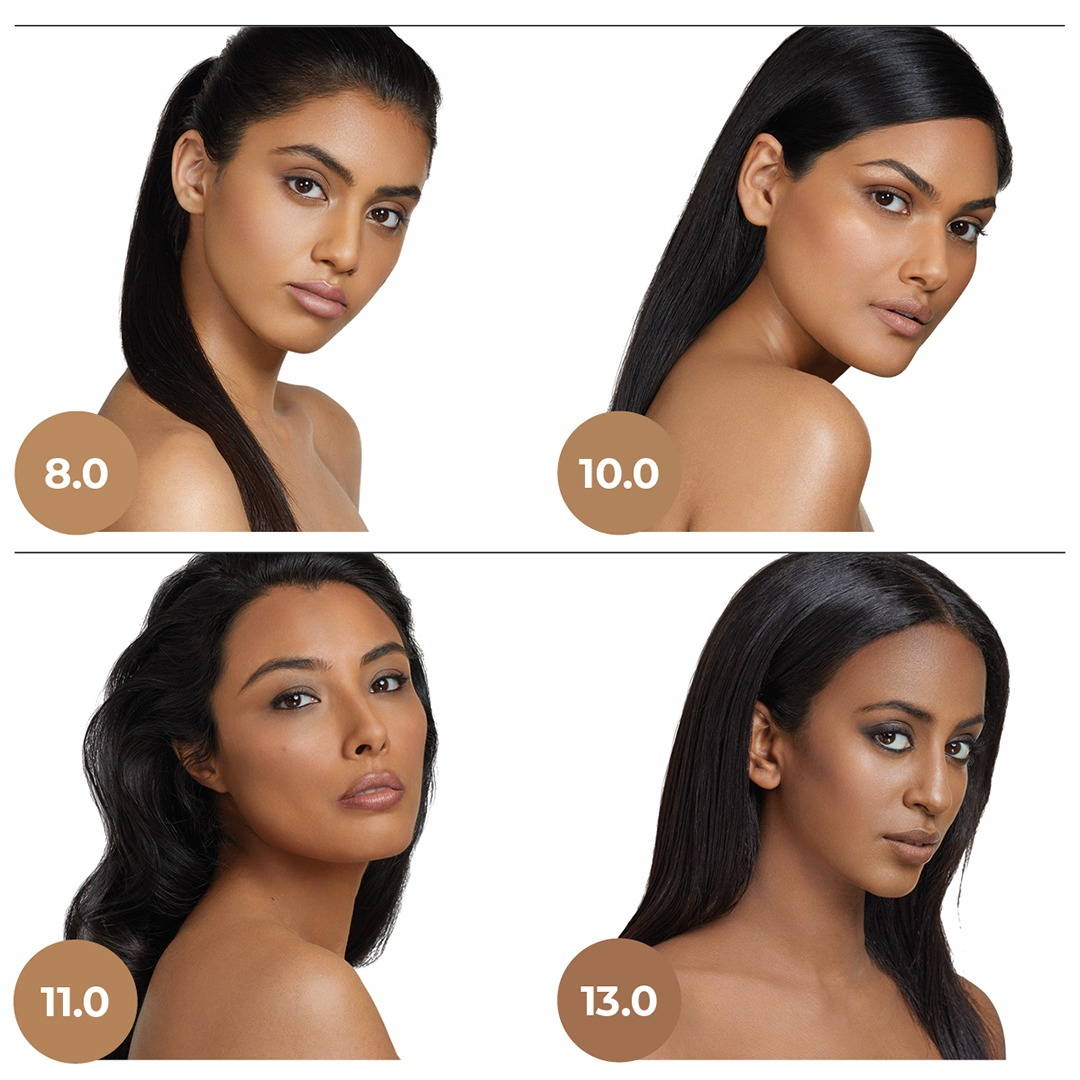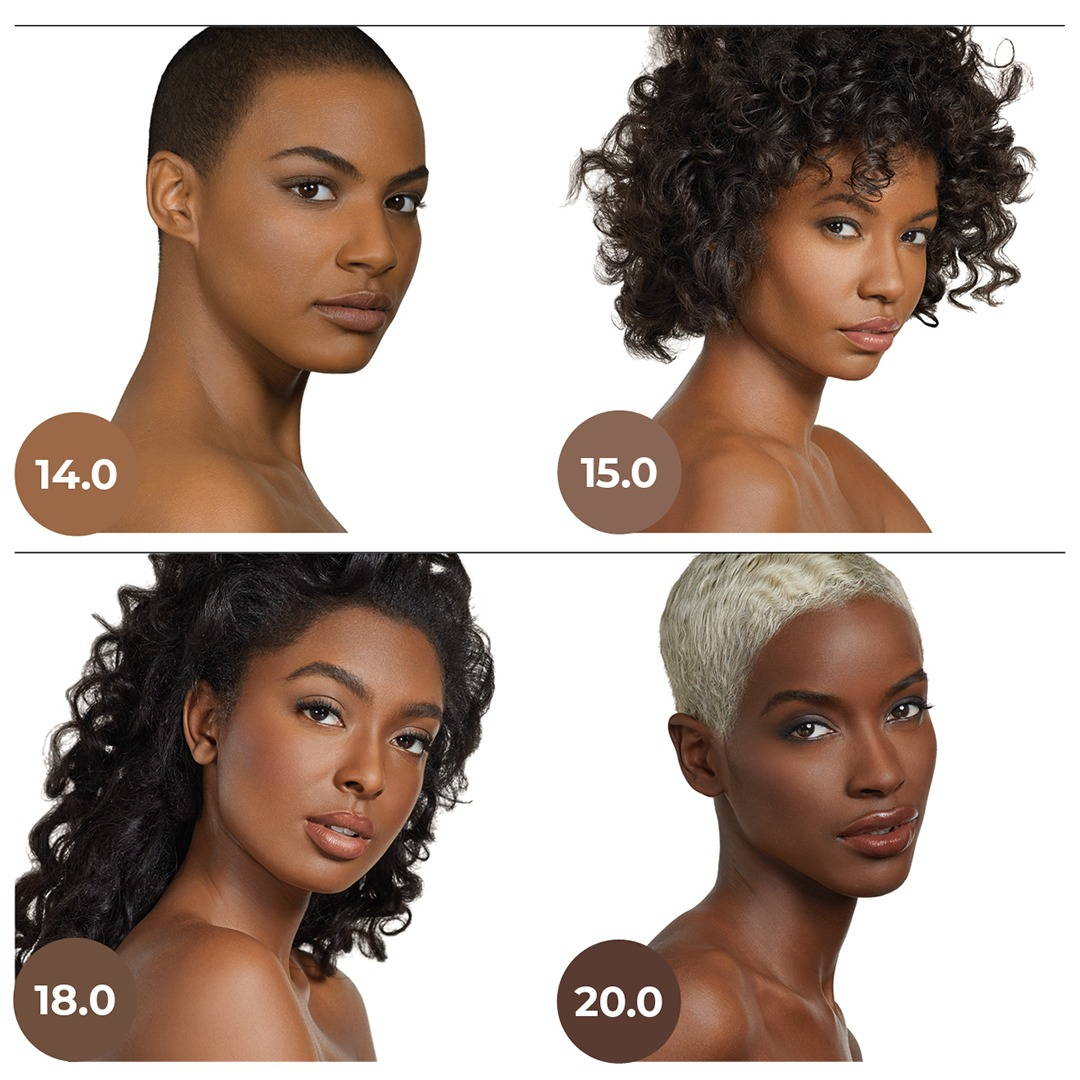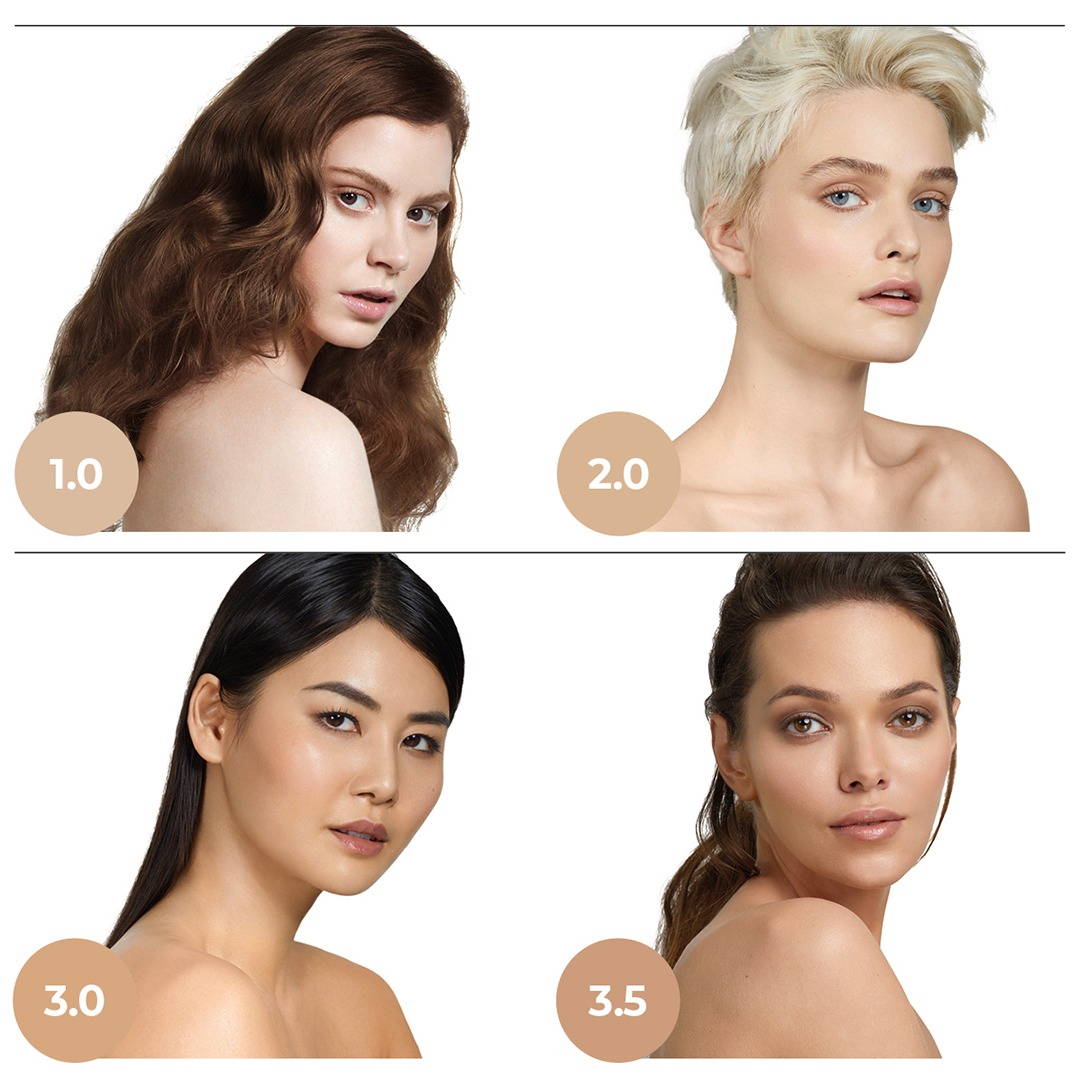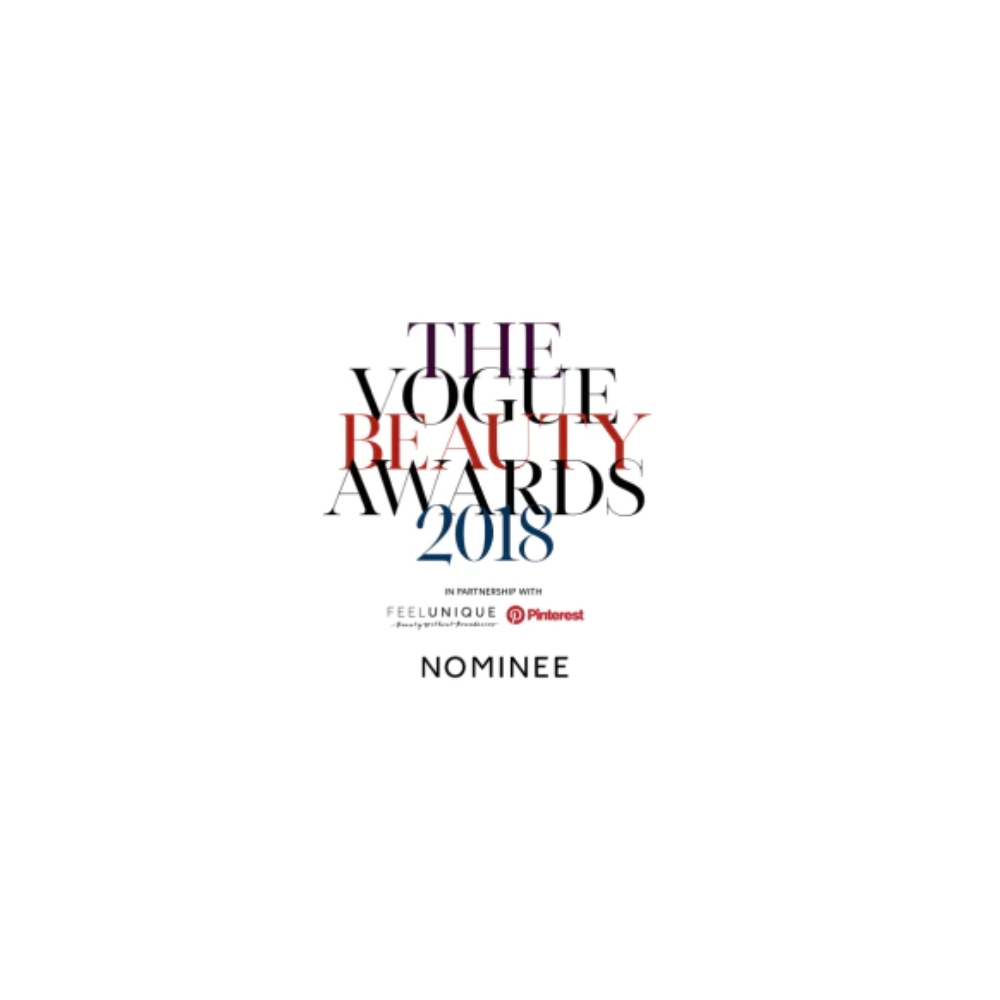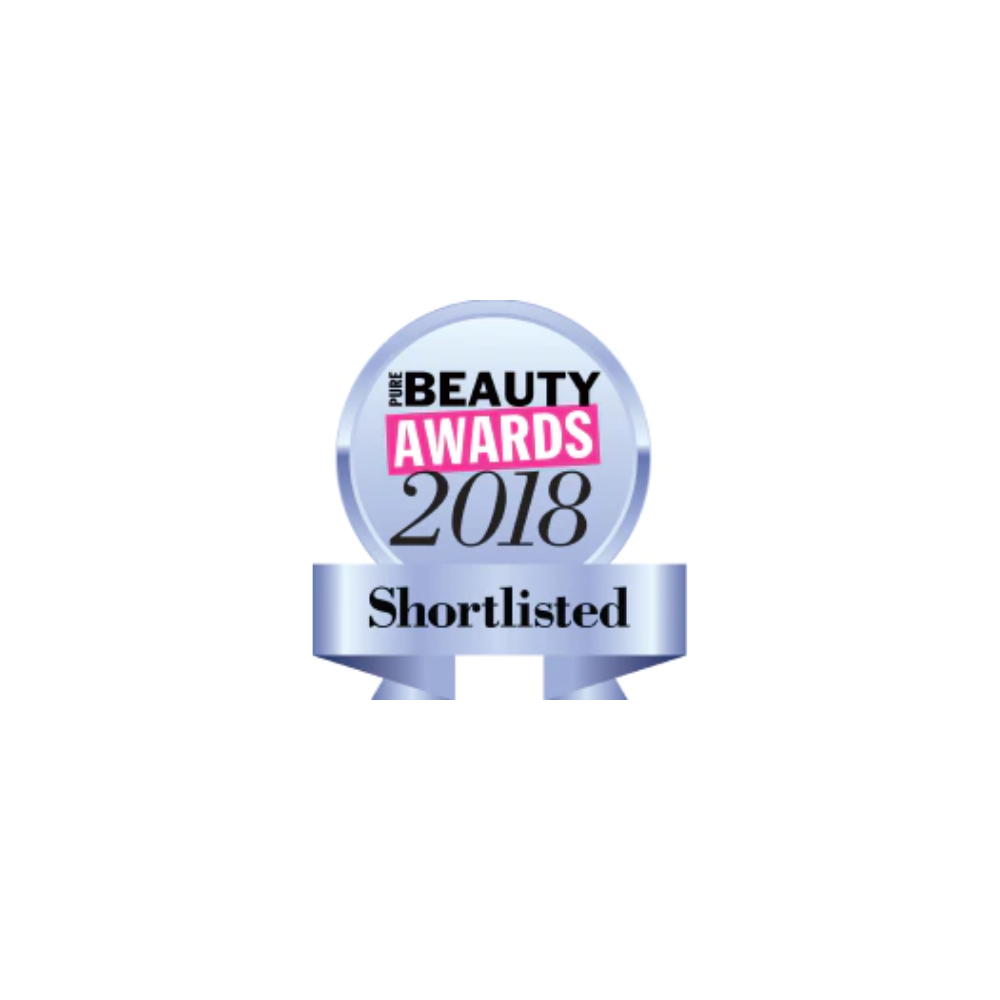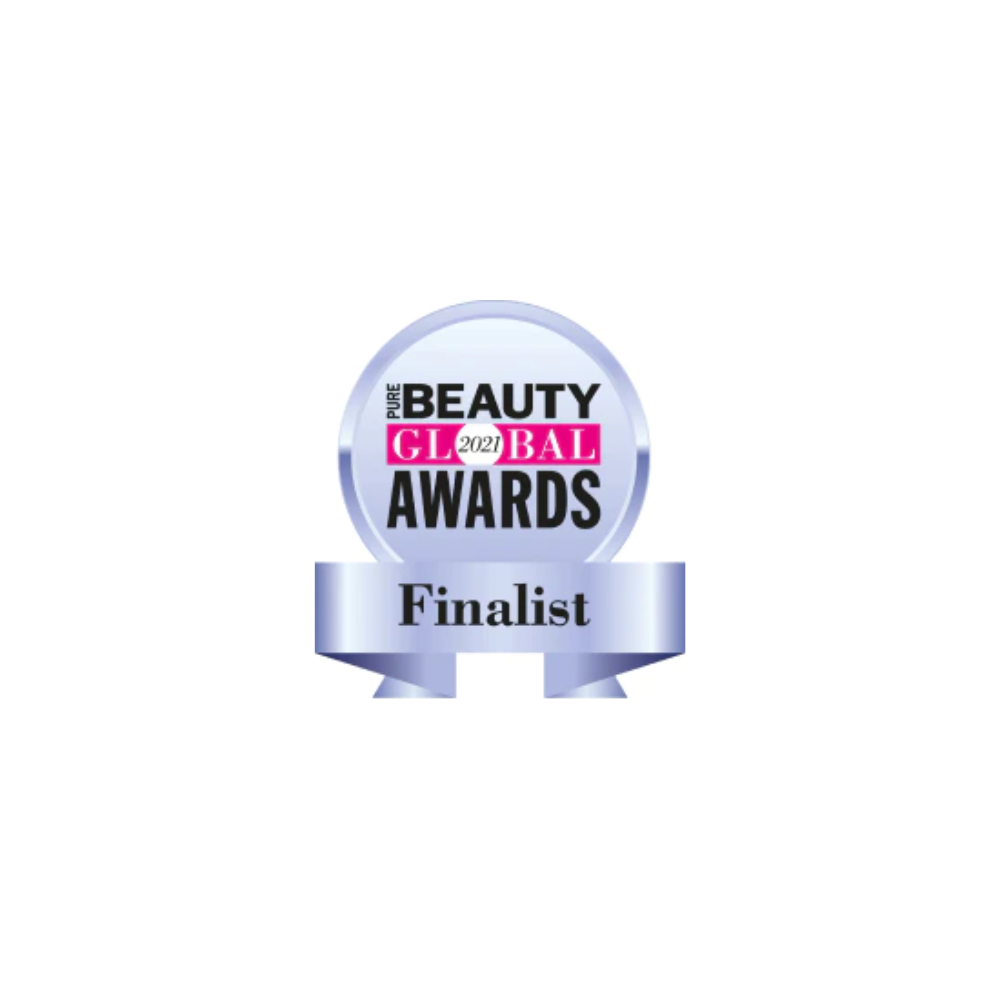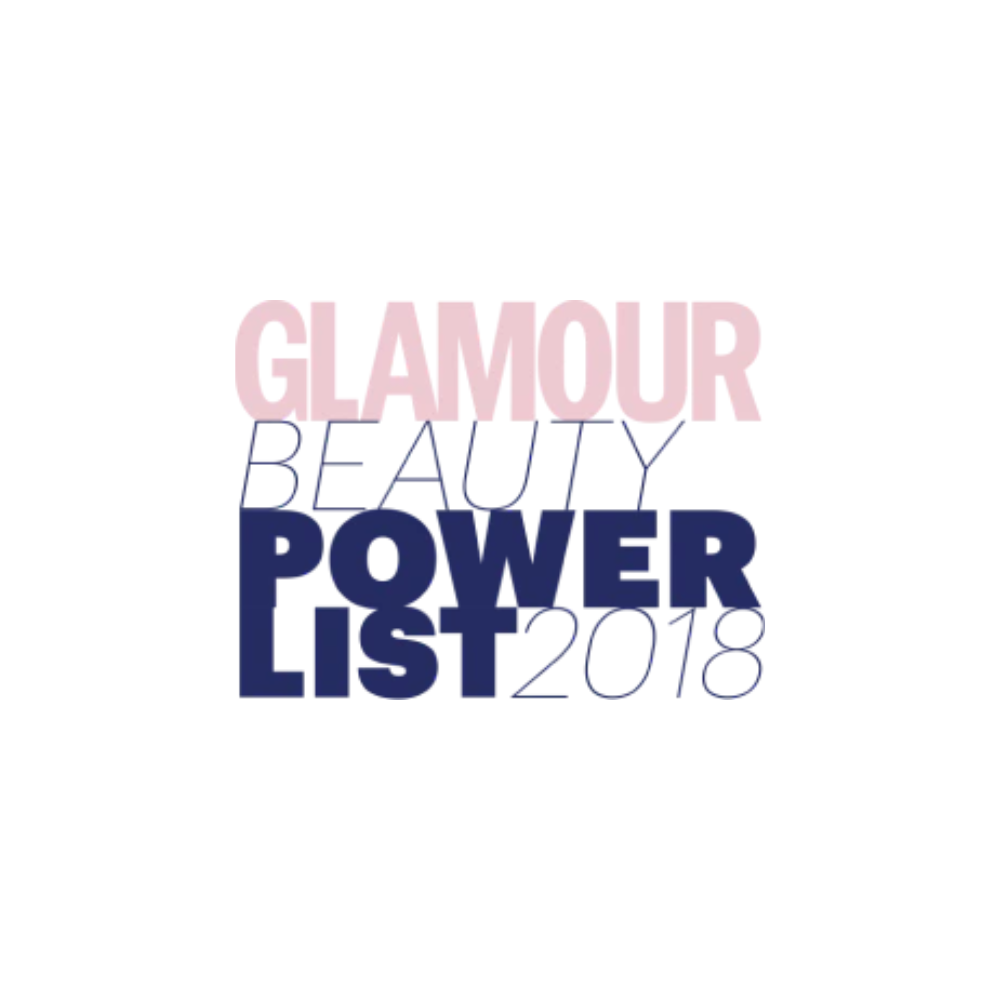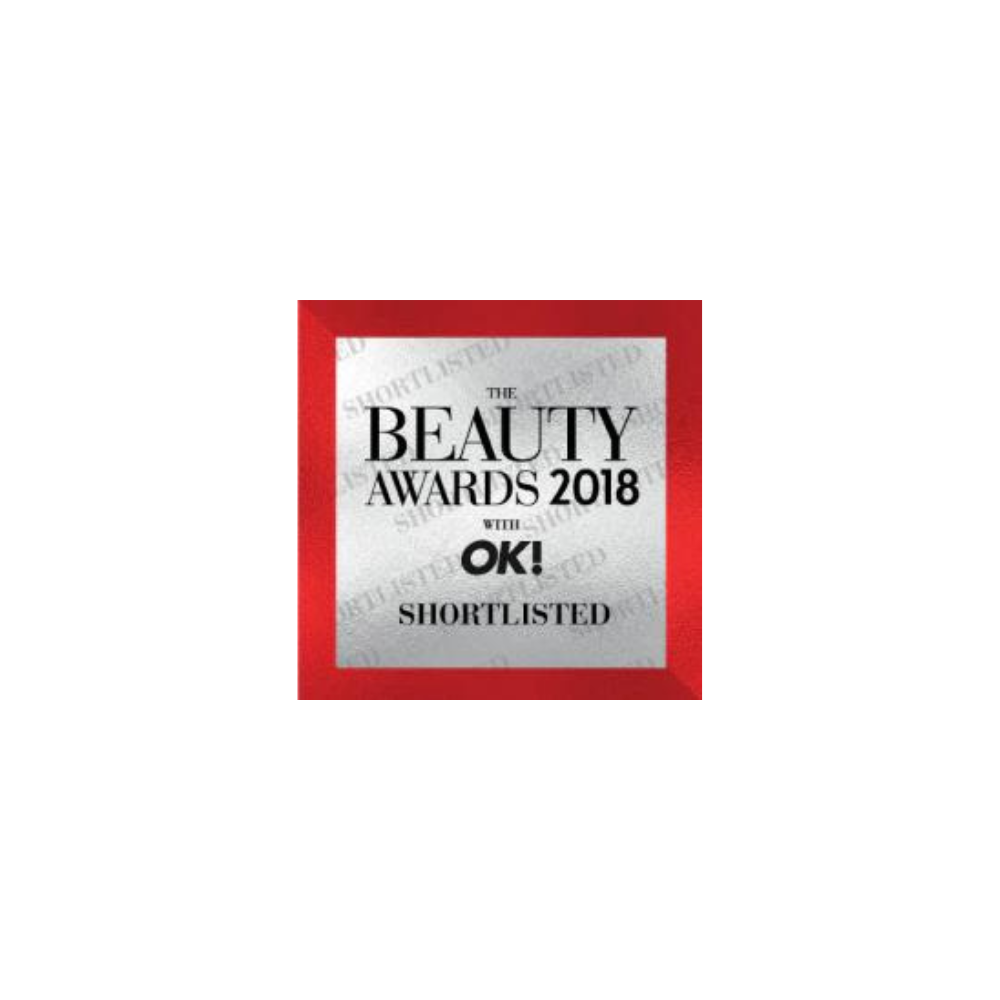 #3 We've had thousands of 5 star reviews.
In fact Microsoft scanned thousands of online reviews and EX1 is the 2nd most highly rated foundation in the world.
#4 We're fancy – we just don't rip you off.
Did you know the difference between a 'high end' foundation and a 'drugstore' one is one euro? EX1 comes from the very labs that make foundations for the world's most exclusive designer brands, using the absolute highest quality ingredients on the market. Founder, Farah Naz just wanted to make them affordable for all.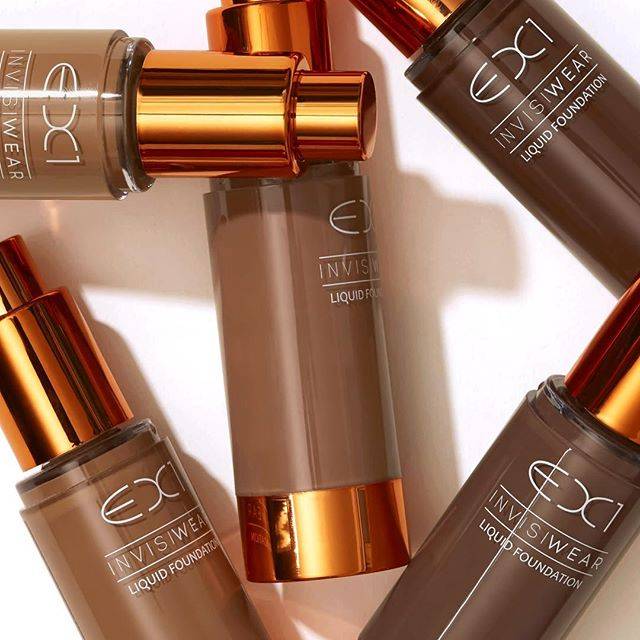 #5 EX1 believes bunnies are for cuddling, not testing.
We were vegan long before it was trendy and back in the day turned down lucrative contracts with China and other countries that required animal testing by law.
Send it back and get your money back, no questions asked.
Don't just take our word for it...






"Best Foundations for Dark Skin" -Harper's Bazaar